Home
Find Us: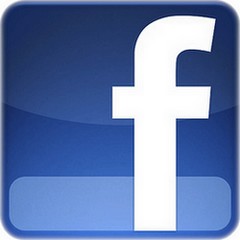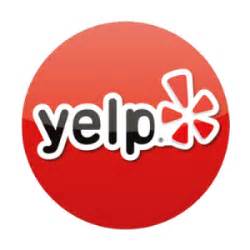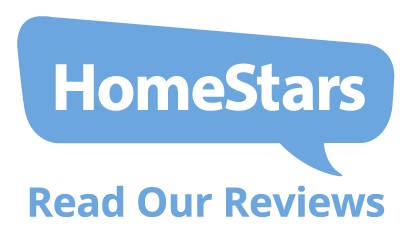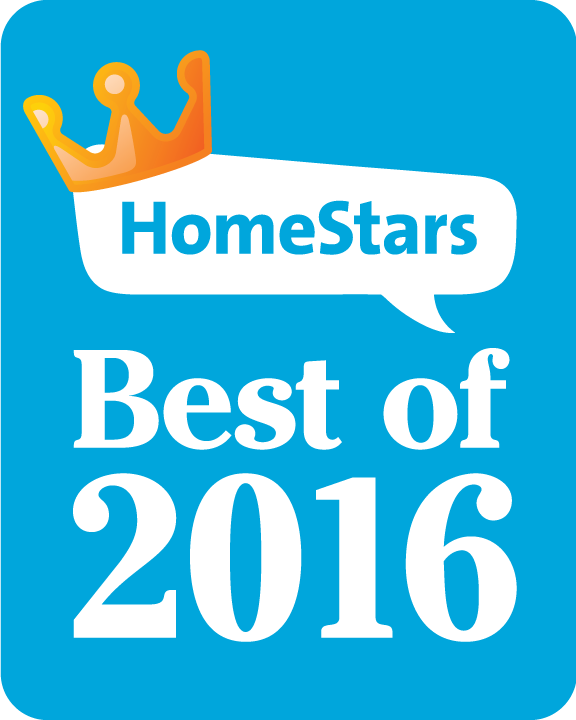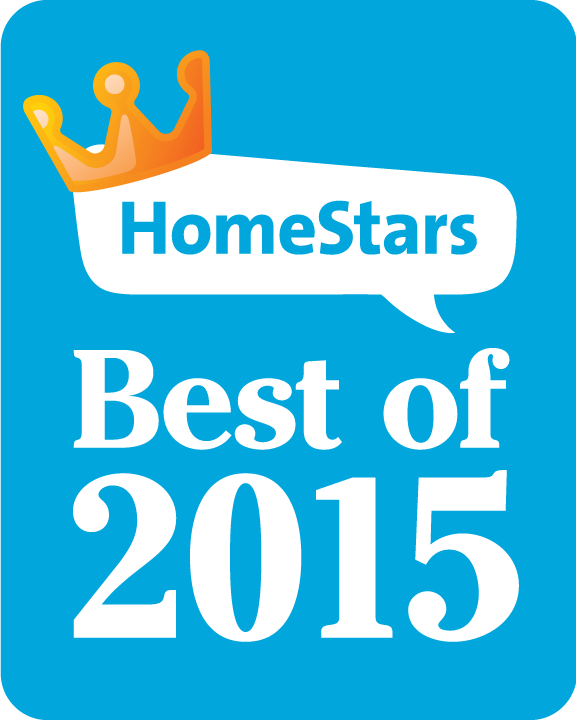 ---
A

CME HOME INSPECTIONS


YOUR HOME INSPECTIONS SPECIALIST

HELPING YOU BUY OR SELL YOUR HOME WITH CONFIDENCE
Questions? Call Now 778-233-8246
---
Professional Residential Inspections Servicing Metro Vancouver
RESIDENTIAL

HOME INSPECTION SERVICES

:

Home Inspection, Detached Homes, Condos, Town House, Pre-Lisitng



---
Protecting Your Investment By Providing Quality,Informative,Professional Home Inspections

ABOUT Helping You Make That Informed Decision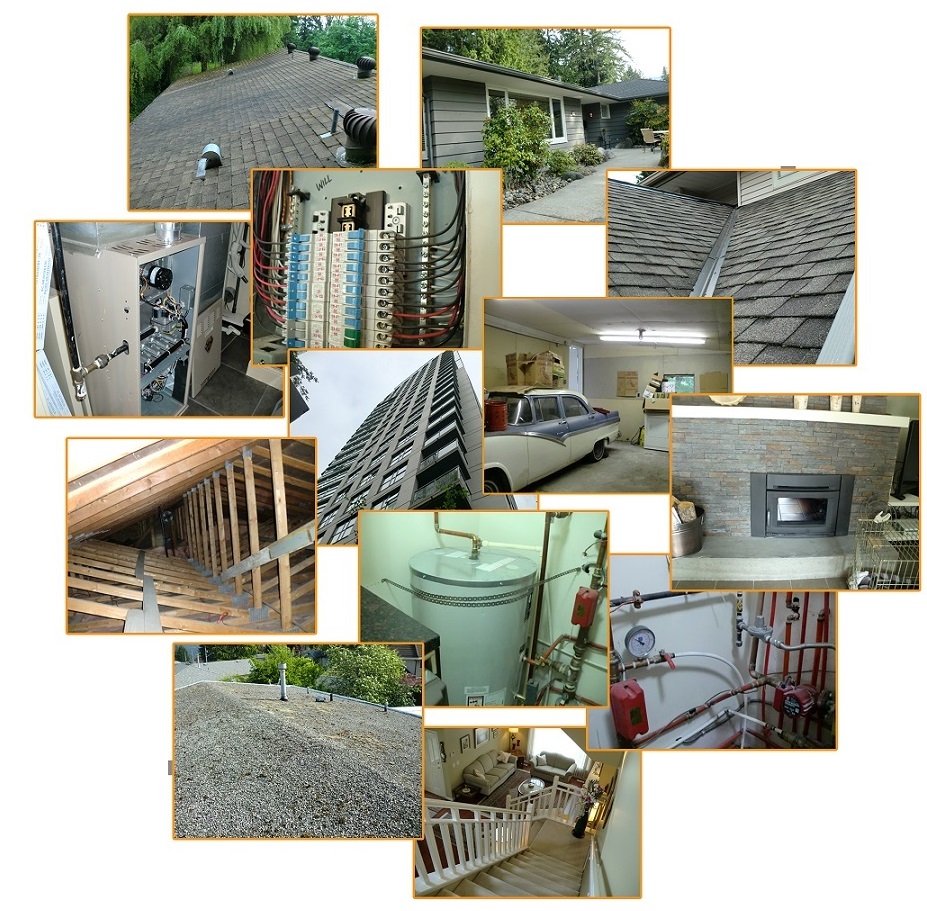 In reality there is no perfect home and that is why having a trained professional with the qaulifications and experience, Acme Home Inspections is here to help you purchase your home with confidence. Acme Home Inspections is dedicated to providing a detailed description of the home's condition so you can move forward confidently and with peace of mind. We intentionally limit to only 2 inspections per day to provide a quality, not rushed service for every home inspection.

Treating every inspection with attention to detail, the duties performed are a thorough inspection of the properties systems as to identify areas of concern with suggested upgrades. With the training and experience of inspecting many types of properties, you will receive the essential information helping you understand the home.

Concluding each Inspection, a thorough walk through and discussion of the home will be conducted to answer and point out any issues giving you a transparent view of the potential investment. Reports are computerized, narrated and highlighted in full color photos. Much more personal and informative than a check-list report.
---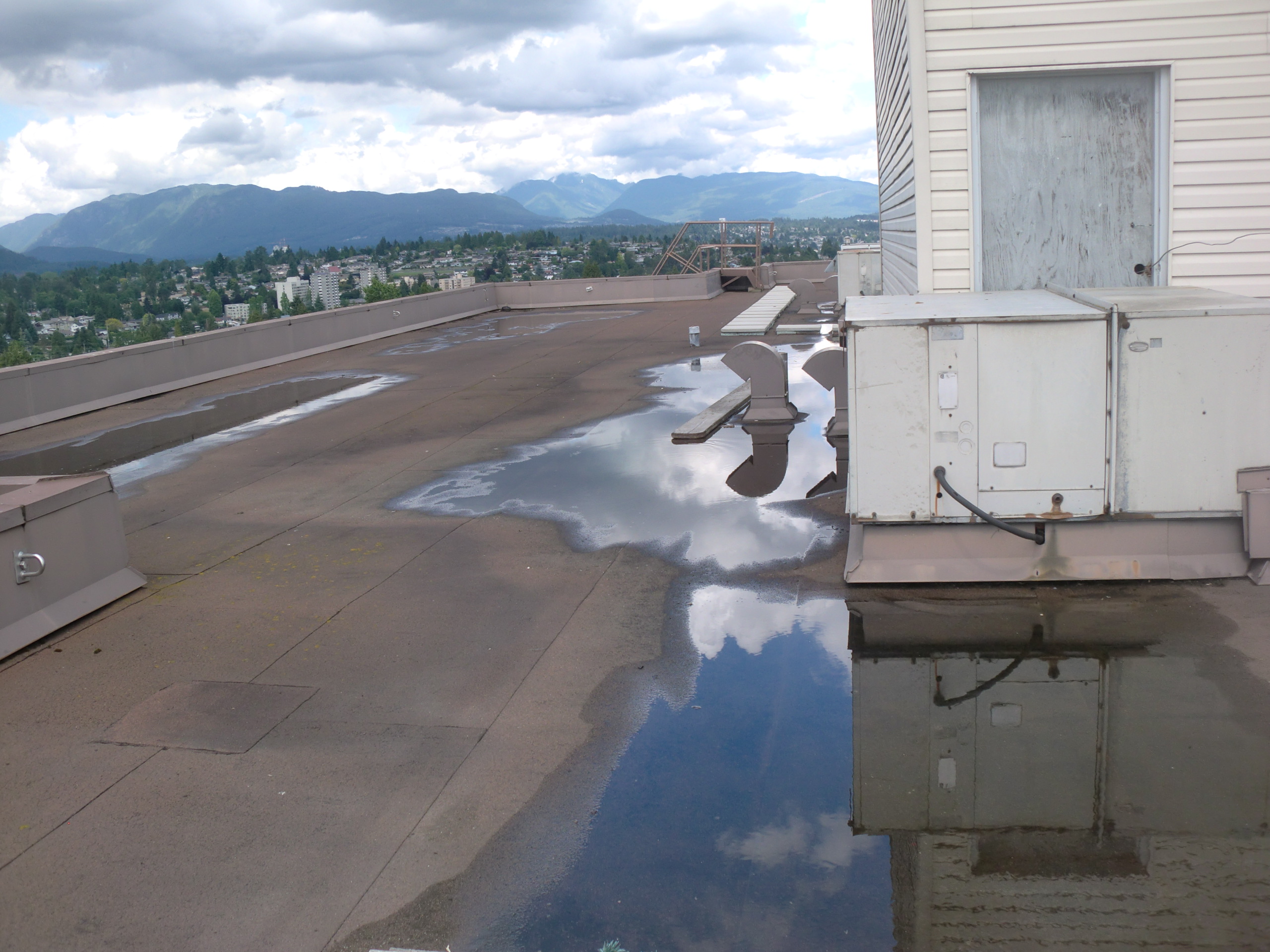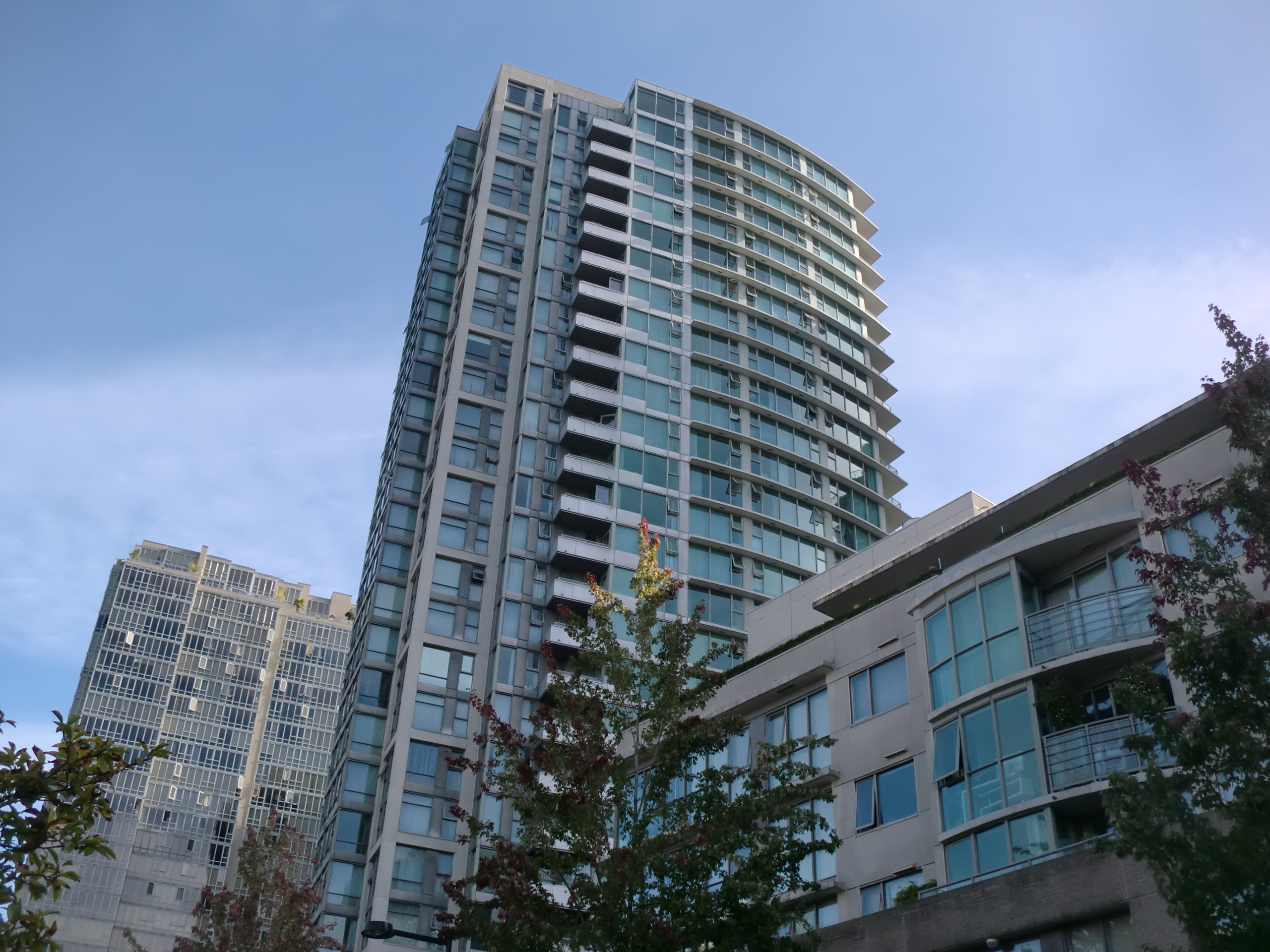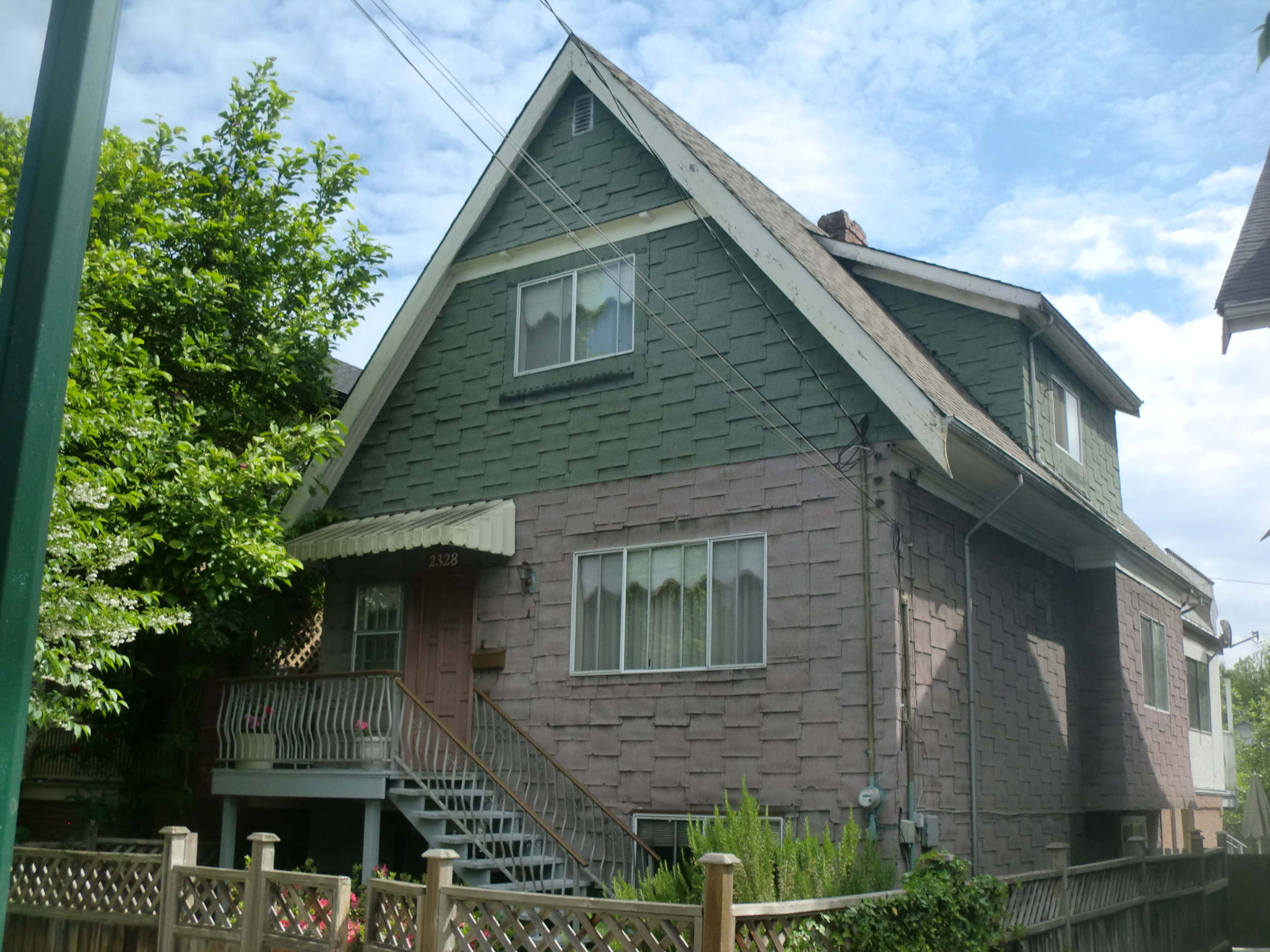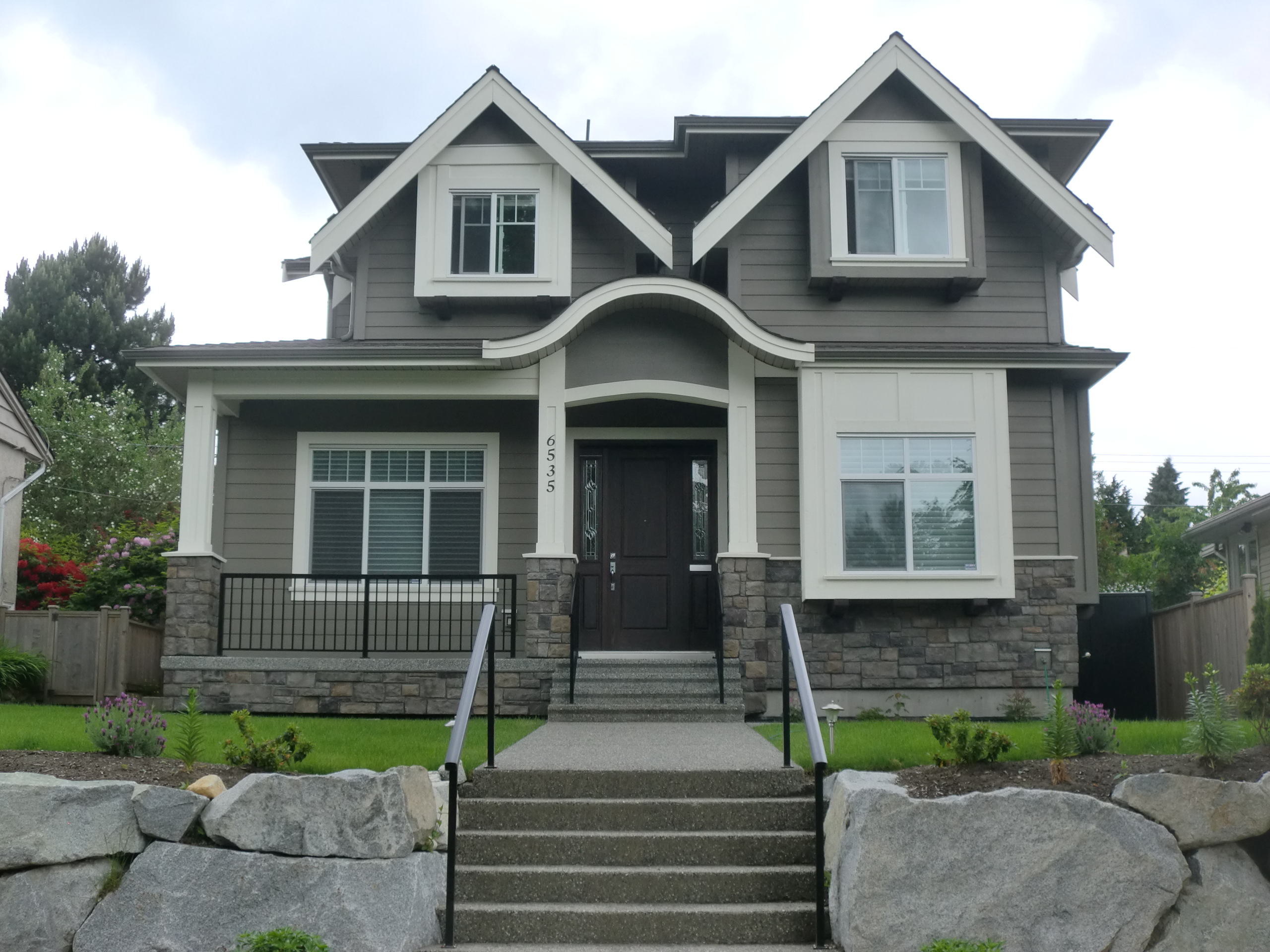 Trust Acme Inspections With Your Home

Acme Home Inspections is licensed with Consumer Protection BC and a proud member of the HIABC (Home Inspectors Association BC) who also provides services as a Government Homeland Security Home and Safety Inspector. With the excellent communication and years of construction and renovation expertise, Acme Home Inspections will give you the peace of mind needed when purchasing your home.

Purchasing a new home will probably be the biggest and most exciting investment you'll ever make. For as long as you own your home, Acme will be there to answer any questions or concerns you might have related to the property. Have your new home professionally inspected by Acme Home Inspections for its fair ethical pricing, reliability and courteous service.


Why Choose Us?
Acme's Guarantee
Acme will provide free consultation for as long as you live or own your home
Professional, Experienced, Excellent Communication, Friendly Service and Quality Information
Report delivered same day or next day the latest (time is needed for a thorough job and report)
Full Commitment to clients with; honest, professional and friendly service
Work to fit your schedule
Thorough walk through presentation at the end
Weekend Inspections available
---



Client Testimonials




What Clients Are Saying About Acme Home Inspections



" Acme home inspections was referred to us by our realtor and we were so glad they did! We contacted them with a very tight time frame and they were able to accomodate us and do a spotless pre inspection. Paul was very thorough in doing his inspection and took a lot of time walking us around the house to explain everything and point out what should really be taken into consideration and what is more for information purposes which we greatly appreciated since we are first time homebuyers (slightly risk averse). Safety is also very important to him and given the fact that we have a little one, to us as well. Strongly recommend this company to anyone and we are already re-dealing with them since we didn't get that last house! Mad us see the value of having a home pre inspection and why it is worth every penny!"

Lina C., Vancouver
---
" I was so happy to find such professional inspector. Paul took his time to answer each and every question I had. Due to our property being bwe have done the inspection was very kind to give us an advise regards issues we rand new he was very thorough and diligent to all the deficiencies that needed to go on the list for the builder to take care of. Even after found and needed to be taken care of. I would definitely recommend Paul. Do not hesitate, he is the right person to go to when you need an inspection!"

Anna B., South Surrey
---
"We recently bought a townhouse and Paul performed a diligent inspection. He took the time to assess in detail all aspects of our new home. He was thorough and provided a comprehensive report that will help us be prepared for future repairs that will be necessary as the building structure and appliances wear. Paul is a real professional, he even calmly dealt with an irritating seller that returned to the home before the inspection was complete. We were more than impressed! "
Michael and Lana V., Port Coquitlam
---
" Paul's services are great. He is very knowledgeable and went the extra mile (even in the heavy down-pour) to make sure that all my concerns and questions were answered. The extra follow-up and comprehensive written report with pictures documenting the inspection wrap up a very professional package."


Casey Yee, Surrey
---
" A family member referred me to Paul and his company. He was fast and very thorough. He helped us on short notice, for a great price. He even pointed out small things that we needed to be aware of with our small child. Amazing service! I refer him to all my friends and family. "

Charmaine Pietrzak, Maple Ridge
---
Have Your Home Professionally Inspected By Acme Home Inspections

3140 Redonda Drive
Coquitlam, B.C. V3E 2C7
778-233-8246
info@acmehomeinspections.ca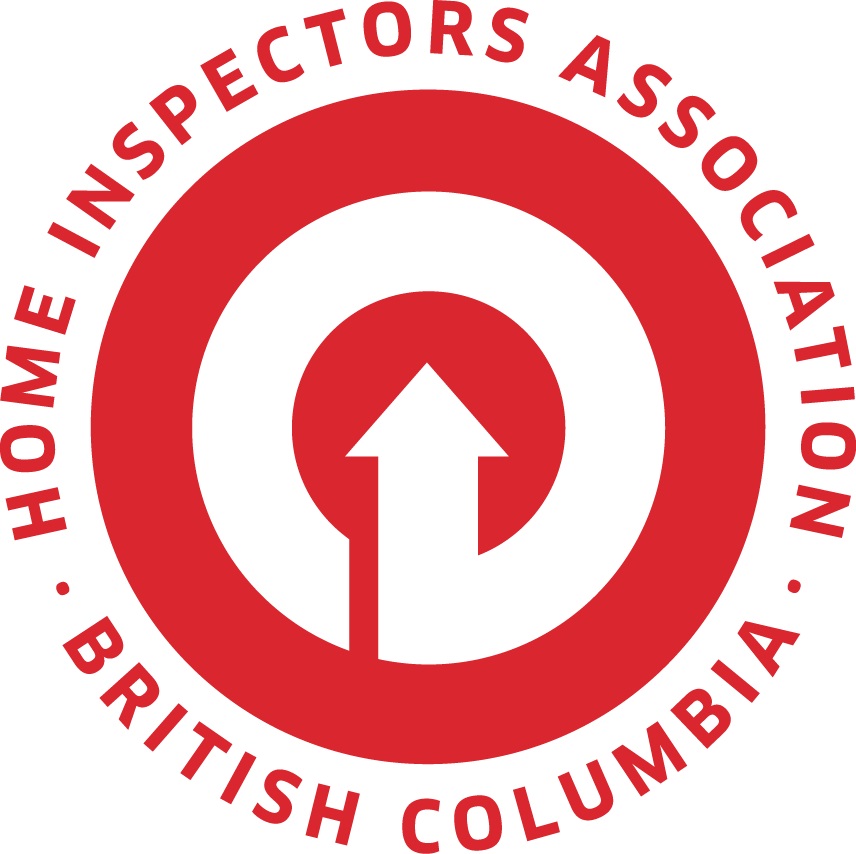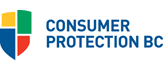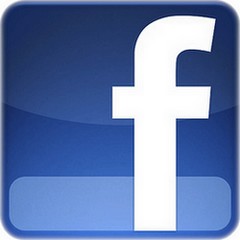 Home Inspections Servicing Coquitlam, Maple Ridge, Port Moody, Port Coquitlam,
Pitt Meadows, Burnaby, New Westminster,
Richmond, Vancouver, and Surrey areas