F.A.Q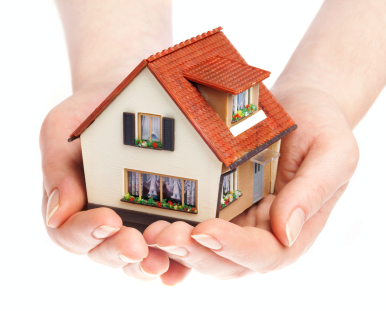 Frequently Asked Questions
---

Do I have to attend the inspection?
No you do not - many of our clients are from out of town and cannot attend. If you are not present at the inspection, you must sign and return the required contract to us, prior to performance of the inspection.

Can I attend the inspection?
Yes, I encourage my clients to attend the inspection. I feel that there is no better way for you to familiarize yourself with the house and the inspection process than by being present.

Is there a contract?
Yes, there is a contract and it will be signed prior to the completion of the inspection.

How do I pay?
ACME requires payment prior to completion of the inspection either by personal check or cash.

How do I get the report?
Acme provides our clients with the report by email the same day of inspection or latest the following day (you can print out or forward as many colored copies as you wish).

About the report:
Each inspection report is a computer generated document sent through email the same day or the following day in PDF format.


Reports may include photographs if the inspectors think the photo will be helpful. Photos often show only major discrepancies but may hide other conditions within the photo. It is my opinion that nothing takes the place of a trained professional to clearly explain possible options to best deal with any situation.

Acme Home Inspections is very thorough and often include items that will be common or usual for a house of similar type and age. I will provide you with a very detailed report and let you decide what is a concern and what is not. I do this because I do not know what is important to you. If I write it down, you will have to decide whether it is a concern or not. I will share my opinion if you ask, but the final decision is yours.
BOOK YOUR INSPECTION OR CALL NOW FOR YOUR QUOTE

778-233-8246